Human-Crafted Connections Uniting Talent & Opportunities
At PentaCan, we combine human expertise with AI advancements to revolutionize IT recruitment. Our experienced team and transformative technology deliver exceptional success by connecting talent with tailored opportunities. Trust PentaCan for expert recruiting solutions that open doors to endless possibilities.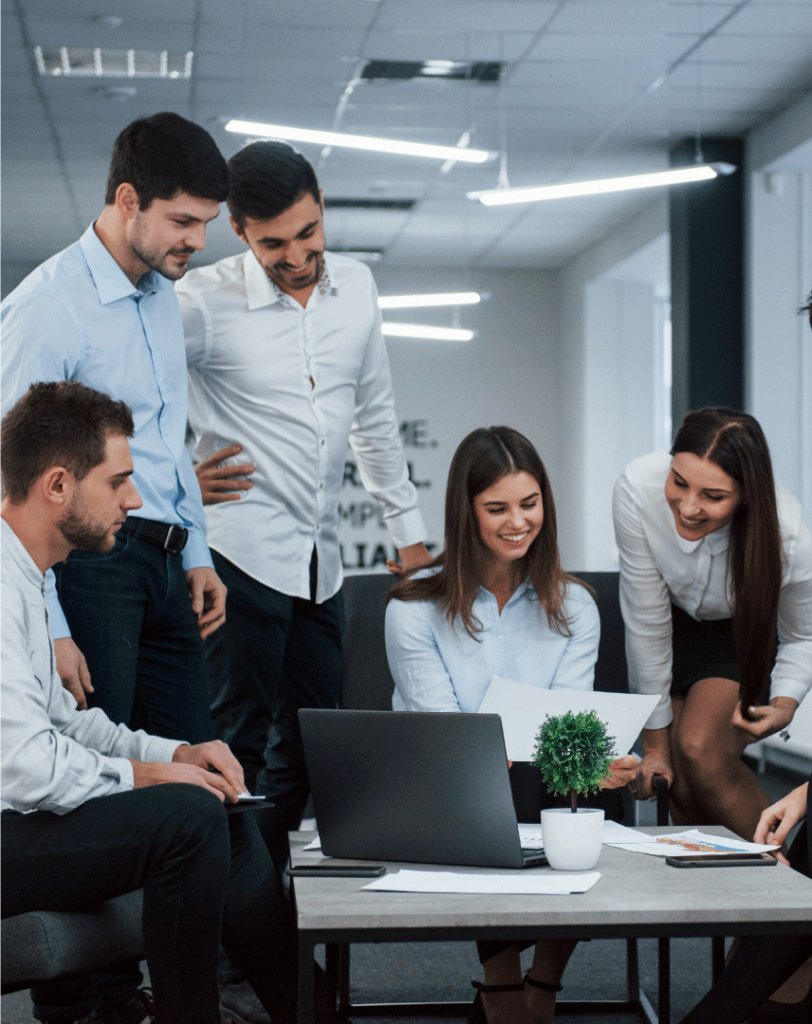 about PentaCan
Your Trusted Partner For Tailored IT Recruitment Across Diverse Industries
"PentaCan delivers human capital solutions imperative to every successful company's growth."
With advanced AI and extensive industry experience, we specialize in Consultative Recruitment and Contingent Workforce placement, connecting professionals with leading companies. Our goal is to foster trusted relationships between employers and job seekers, enabling mutual growth and success in today's dynamic business landscape.
services
Experience Service Excellence With Our Staffing & Recruitment Solutions
At PentaCan, we strive to seamlessly transition and replace resources, making the process feel as if it never happened.
Insights And Expertise
Why Contingent Workforce Is Key To Business Success 
As the business landscape continues to evolve, companies are finding that traditional employment models no longer meet their needs. Instead, many are turning to a contingent workforce as a way to stay agile and competitive in an increasingly dynamic environment. 
Contact Us
Make An Appointment
let us help you find the right candidate who will contribute to your organization's success.
Connect With Us Today!
647-391-4695