Achieve Strategic Excellence With PentaCan's Solutions.
PentaCan is where quality reigns. Our experienced experts meticulously curate candidates, ensuring thorough vetting, while our solutions are tailored to meet your standards of excellence.
Permanent Placement
Finding the perfect candidate is a time-consuming process, but at PentaCan, we are here to simplify the entire hiring journey.
From marketing your role, to negotiating candidate compensations, we handle every step with the utmost care. Our experienced recruiters employ advanced screening and testing methods to ensure that only top-tier candidates are presented to you. Trust us to bring you the best talent from diverse industries, making the permanent placement process easier and more efficient.
Staff Augmentation
When it comes to increasing agility, overcoming short-term capability deficiencies, and adapting to hiring restrictions, augmentation is the perfect solution.
At PentaCan, we excel at bridging the IT talent demand-supply gap through our cutting-edge recruiting engine and client-centric service focus. Our experienced recruiters utilize advanced screening and testing methods to curate a pool of specialized skill sets and experts, ready to meet your project's requirements within a short time frame. Experience the power of curated staff augmentation with PentaCan and propel your business to new heights
Contract Placement
Flexibility meets efficiency with contract-based placements, allowing businesses to swiftly address dynamic needs without long-term commitments.
At PentaCan, we understand the value of thoroughly vetted candidates who are prepared to make an immediate impact from day one. Our experienced recruiters employ advanced screening, and testing methods to curate a pool of top-notch contract hires tailored to your specific projects. Trust PentaCan to deliver the best-fit candidates and unlock the full potential of your contract-based workforce.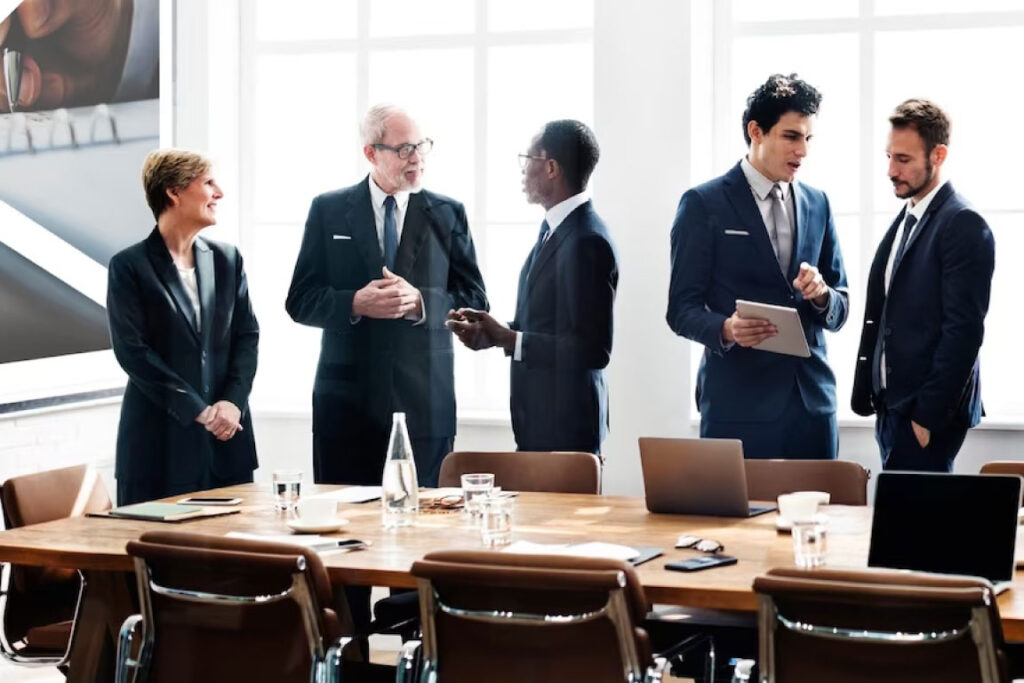 Government Employment Services
Navigating unique recruitment challenges, PentaCan offers specialized employment services tailored to government agencies.
Our experienced recruiters leverage advanced screening methods and a vast network to identify top candidates who meet specific requirements. We excel in helping agencies meet diversity and inclusion goals. Trust PentaCan for curated solutions that empower government agencies to build strong, diverse, and high-performing teams.